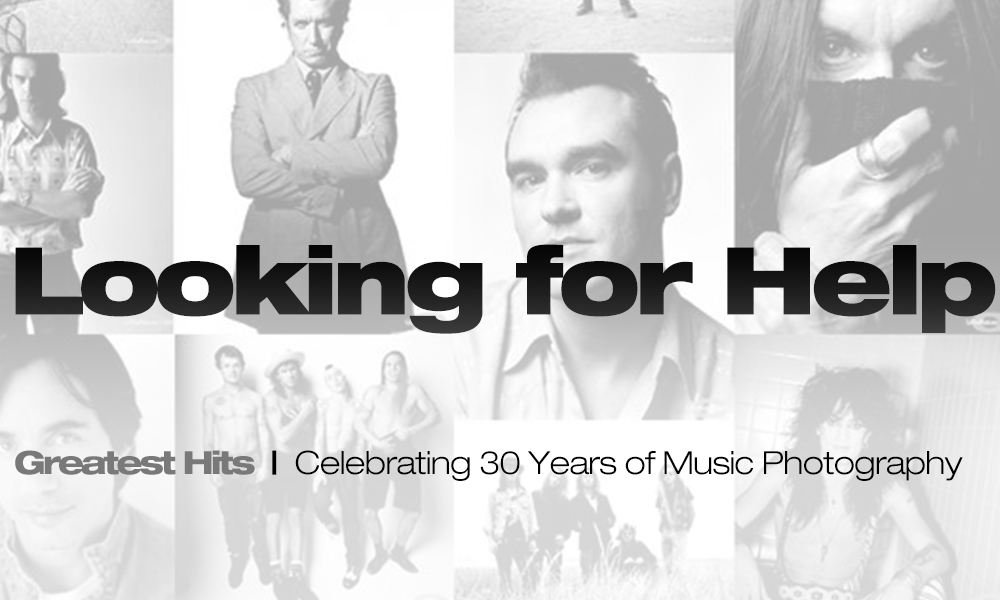 I've been talking about the Greatest Hits film and working with Chris Cuffaro recently. Well, we want your help with the project. We have a big announcement coming in the next few days and we're going to want the involvement of every music fan who is willing and able.
First and foremost, we want to hear your stories. Write them down and email them to us, or tweet them at us. Write a blog post and send us a link so we can share it. Shoot a video and tell us all about it and we'll share it with everyone who will listen. We want to hear from you!
Tell us:
We want to hear from you. Email us at sean@cuffarohits.com. Hit us up on Twitter and Instagram. However you want to tell us your story, we want to hear it! So reach out and share them with us!
We've got another big announcement and a way for you to be part of this project coming later this week. In the meantime, get in touch!